Tim Horton's Camp Day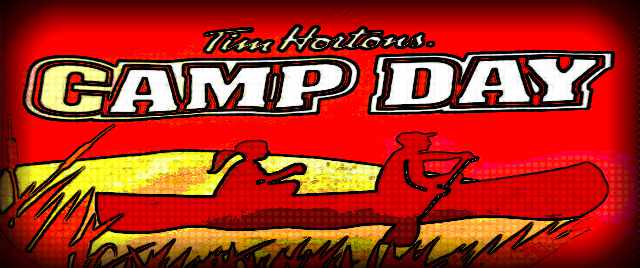 Wednesday June 6, 2018 is Camp Day. This is the one day each year when Tim Hortons restaurant owners donate 100 per cent of the proceeds from coffee sales to the Tim Horton Children's Foundation.
Find Us at Tim Horton's Locations in Olds, Didsbury, Innisfail and Sundre this Camp Day!
Watch for Cory Noel at Tim Hortons on Highway 27 in Olds from 8-9 am
Watch for Bernd Van Klooster at Tim Hortons in Sundre 10-11 am and then at Tim Hortons in Didsbury from 12 pm to 1 pm and then at Tim Hortons in Innisfail from 2-3 pm
Watch for Jeff Dyck at Tim Hortons in the Cornerstone Plaza in Olds from 12 pm to 1 pm
Watch for Troy Laboucane at Tim Hortons on Highway 27 in Olds from 4-5 pm