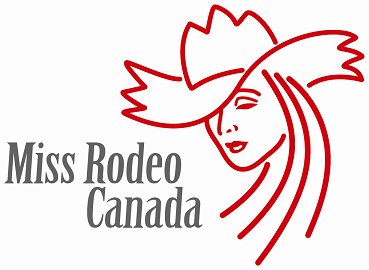 The 2009 Miss Rodeo Sundre winner has now achieved success on the national stage following 5 days of competition in Edmonton earlier this month.
It's a dream come true for Arleta Bowhay.

Bowhay, who grew up in the Bergen area, won the Miss Rodeo Canada competition on November 10th.

During the competition judges considered a number of factors such as horsemanship, public speaking and a fashion show.
Bowhay says it's been her dream to be a rodeo queen since she was young.
Her whirlwind year will begin on November 28th.