OLDSTOBERFEST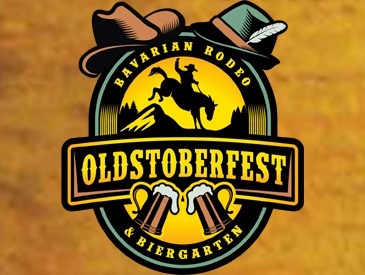 Oldstoberfest is coming September 13 and 14 to the Olds Regional Exhibition Grounds.
Don't miss a minute of the fun.
Click the link to find tickets and more information.
https://www.oldstoberfest.com/
Friday, September 13, Canadian Classic Rock Legends APRIL WINE will be appearing after the rodeo at Oldstoberfest. Click the picture below to order your tickets online. You can also pick your tickets up in person at the Pomeroy Inn and Suites in Olds or head on over to the Rock 104 studio offices and purchase your tickets there...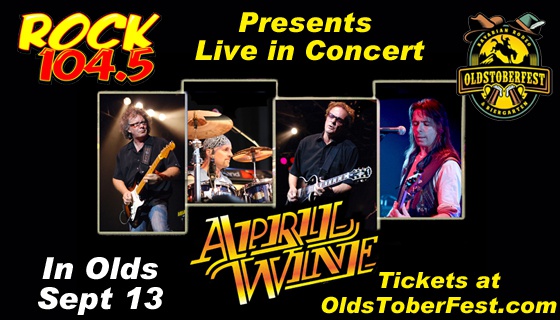 *****************************************
During Oldstoberfest 2019, Westview Co-Op will be sponsoring not only food for the volunteers and V.I.Ps of Oldstoberfest but a FREE Community Barbecue as well. Here are Mykaela Bower for Oldstoberfest and West View Co-Op's Chelsea Edwards to say more